Rea is not only a leader in supplying magnet wire for manufacturers around the world, we've earned a reputation for leadership in quality, innovation, service and collaboration. Since 1933, our commitment has been to help customers succeed, and we continue to have a singular focus on providing the right solutions to meet your needs.

PRODUCTS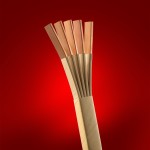 Find the products you need for your application. Search by conductor, shape, thermal class or market.
DRIVEN BY OUR


TIME-TESTED MISSION

Building on a history of integrity, innovation and efficiency, we're driven to perpetuate our legacy as we move into a new future. At Rea, our goal is to lead the industry by creating top-quality products, a safe, positive, inspiring work environment and above-and-beyond service to our customers.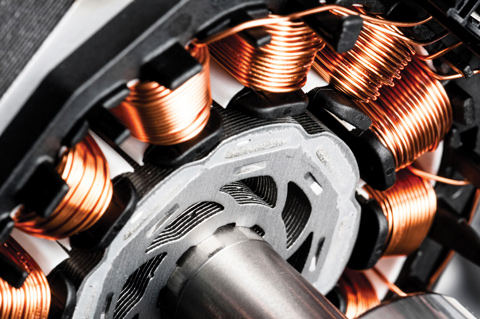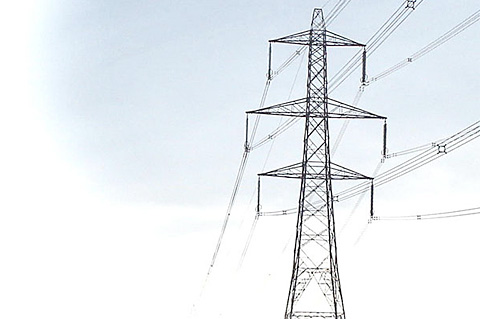 WE
POWER

THE WORLD

From air conditioners to cars, transformers to wind turbines, magnet wire is an essential component to virtually any electric motor. As we work with manufacturers to innovate products to meet their needs, we find ourselves among the fortunate few who play a significant role in powering the world.
QUALITY
We're known for producing products with consistently excellent quality, and that's no easy feat.
CAREERS
Join our team of leaders in quality, innovation, service and collaboration.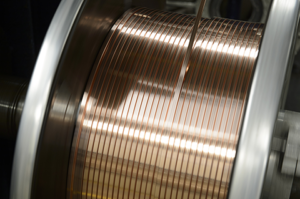 Our mantra is simple: Improve, Develop and Grow. This is consistent with the principles established by our founder Victor Rea in 1933, and it continues to be our driving force to this day.