Rea is a proud supporter of Make It Your Own – an initiative of the Northeast Indiana Regional Partnership to drive business investment in our community and market this amazing region to the world. Collaboration is the key to Northeast Indiana's success and our drive to build a globally competitive economy in our 11-county region. Rea's dedication to community involvement and regional partnership in all of the communities we operate has supported our continued growth for the last 85 years and we're eager to continue building these partnerships through this exciting new initiative.
Northeast Indiana is in the middle of it all, located just three hours or less by car from Midwest cities including Chicago, Cincinnati and Indianapolis – but with its own unique vibe and easygoing lifestyle. Here, we offer the opportunity to create your version of the American dream, whether you're looking to grow your career, family or home. Fort Wayne, the region's hub and Indiana's second-largest city, consistently ranks as one of the best places to live in the U.S. and boasts some of the nation's lowest cost of living. No matter which career path you choose, you can make a difference and live a life above the fold.
North East Indiana
Is a place wherein one day you can enjoy time on one of our many lakes, dine on a farm-to-fork meal and catch a live concert. Our festivals are just as electric as our people, with a never-ending event list including Three Rivers Festival, Indiana's second largest summer fest. Down Town Fort Wayne, highlighted recently by Food and Wine, offers everything from one of the nation's top-ranked minor league baseball parks, to a booming brewery scene, award-winning chefs and live music daily. When it comes to getting outside, we enjoy all four seasons.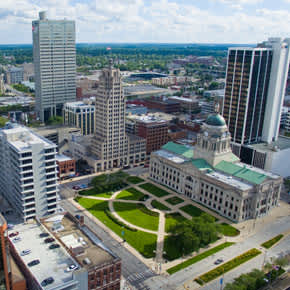 Community
Rea is proud to be a long-time member of the communities in which we operate. We strive to create value for our communities, our employees, and our business and act as a catalyst for positive development in our operating communities. The Rea family of workers is happy to donate their expertise, time, resources to strengthen the communities in which they live.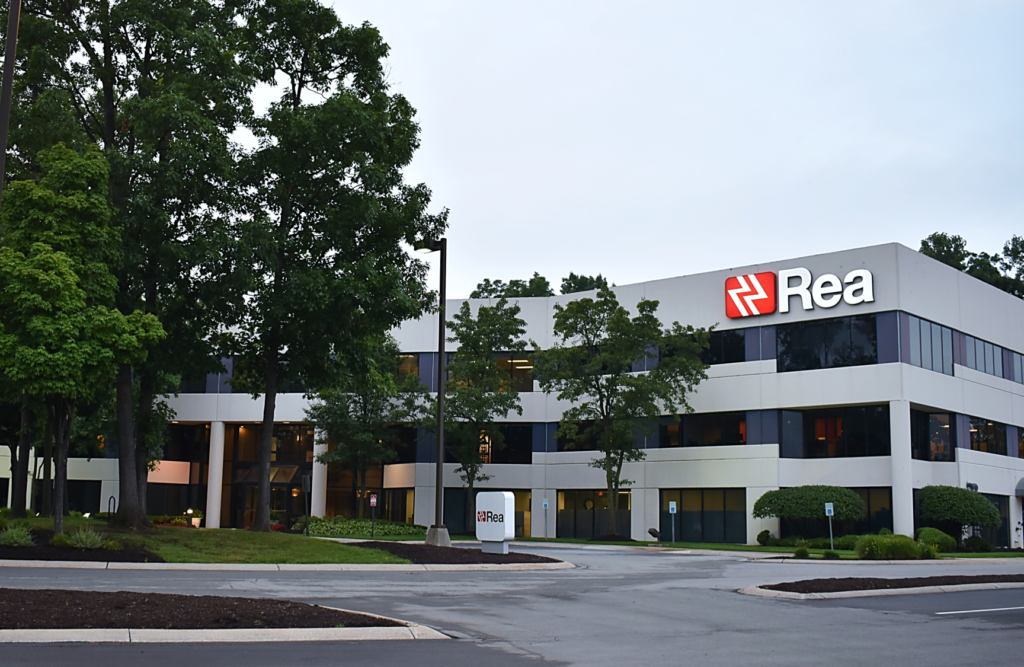 CAREERS
Are you a hard worker? A person of integrity? Do you see opportunities where there are challenges? If so, you may just find that Rea is an environment where your character and skills find a home. Click here to take at look at our open positions.

Team
At Rea, we've taken great care to build the best team in the industry with our long-term vision in mind. Our founders created an atmosphere of stability, innovation and corporate responsibility, and every member of our team takes those principles to heart, making Rea a great place to grow a career.