MOTORS &
GENERATORS
As the leading supplier to the market, we have the knowledge and experience to help your business grow. With customers from Vancouver to Guadalajara our plants are strategically positioned to serve your Motor and Generator requirements.
Commercial & Industrial
Generator
HVAC
Residential
Traction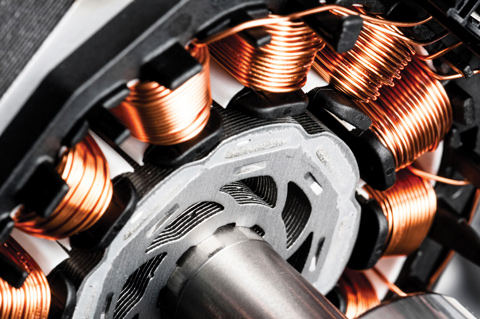 DIVERSIFIED PRODUCTS
Precision products as diverse as your applications. From transportation to medical, Rea has a diverse selection of alloys and tempers to meet your requirements.
Transportation
Heat Exchange
Connectors
Medical
Ammunition
Wire and Cable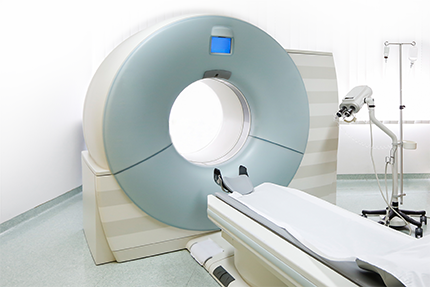 AUTOMOTIVE
Custom solutions for multi-national customers. Rea can custom design wire to meet your NEMA, IEC and JIS specifications. Whether you require Metric or AWG sizes Rea can deliver a product to meet the technical requirements demanded by today's innovators.

TRANSFORMERS
Rea offers a full-line solution for your transformer needs. From the smallest dry-type transformers to the largest utility transformers. Rea offers a full complement of products—round and shaped wire, CTC, transformer lead cable as well as MagneFlex®–the market-leading polymer product all available from one supplier.
Utility Distribution
Utility Power
Specialty

Lifting Magnets
Battery Chargers
Welding Equipment
Coils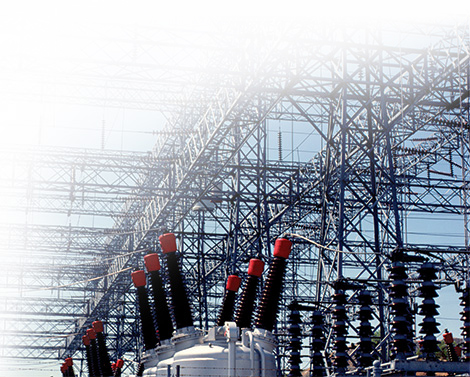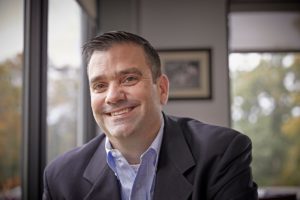 When your company's values align with those of your customers, you can do great things together.
Pedro Ledo III, Vice President of Sales & Marketing